Home
LIAMIS is an European IT company that offers software and hardware solutions for image
and video analysis, computer vision, data analysis, and machine learning.
Company
LIAMIS is a privately owned company that has been established in the summer of 1999 in
the lovely Transylvanian place Com. Fundata in the Carpathian Mountains.
Today LIAMIS R&D is based in Bucharest and the administrative office in Brasov.
Expertise
Professional software development
Computer vision, image and video processing (focus on eye tracking)
Machine learning and data analysis (focus on gaze data)
References
Offices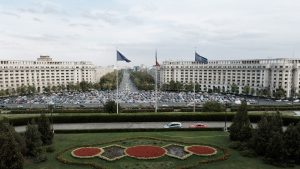 Bucharest R&D center:
LIAMIS & HEB International SRL
Str. Dr. Joseph Lister Nr. 23
Sector 5, Bucuresti, Romania
Phone: +40 21 2523050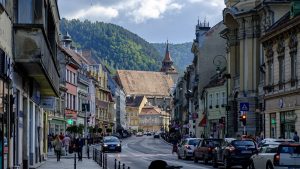 Brasov administration office:
LIAMIS & HEB International SRL
Bvd.15 Noiembrie nr.92 Sc.B Ap 16
500102 Brasov, Romania
‭Phone: +40 268 310742‬‬‬‬‬
Contact
[contact-form-7 id="85″ title="Liamis Contact Form"]